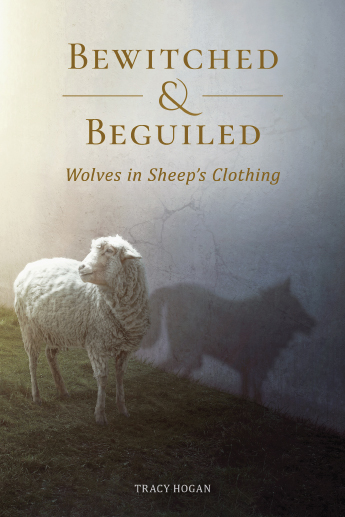 ---
BEWITCHED & BEGUILED: WOLVES IN SHEEP'S CLOTHING
Have you at times felt paralysed, suffocated, strangulated and immobilised in doing the will of God in your life? Particularly, when pressing in during your times of prayer? Or, perhaps, have you experienced a great battle to even get to that place of prayer? Have you had relationships in your personal life, in your church or ministry, seem like overnight they have fallen apart with no hope of restoration in sight? This book is written to look at a topic that most in the Church fear to talk about for many reasons. One being many believe that as a new creation in Christ we cannot be influenced, manipulated and controlled by the dark and wicked, occultic powers known as witchcraft.
In Bewitched & Beguiled – Wolves in Sheep's Clothing, Tracy reveals, uncovers and unmasks some of the tactics that workers of darkness hide behind while attempting to infiltrate the Church so that she can empower believers in Christ to contend for their faith like their lives depend upon it and avoid being deceived.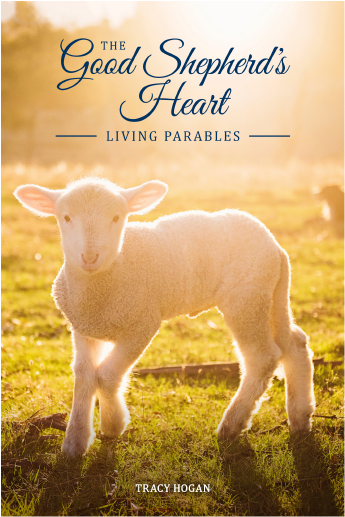 ---
THE GOOD SHEPHERD'S HEART: LIVING PARABLES
These parables are an account of my real-life encounters with the Good Shepherd, which are by His divine design, and contain the heavenly jewels of revelation, wisdom and priceless lessons in leadership and stewardship that He has graciously taught me. They are what I call Living Parables where the Master Teacher has me walk something out in the natural, then makes me very aware He is there to teach me a spiritual lesson, wanting me to see another facet of His beautiful Good Shepherd's heart. I pray that these accountings will bless you, strengthen you and encourage you as you run to finish the race that is set before you. May you hear the Good Shepherd's voice calling you closer to His bosom – deeper into His heart. Calling you into the eternal plans He has for you – to be the Bride of Messiah!